Same iconic design, but this time, you get to be on the drawing board.


Alchemy Customs are more than the best carbon fins in the world. Utilizing premium materials and supreme craftsmanship,
our best-selling models can now be customizable by you.


Kiss The Future


Mix and match any logo and rail colour to any model.
Add custom sticker designs on your fins.
Add the Alchemy S light reflectors to all models.
Get the Customs Bag, available only to Alchemy Customs owners.










Alchemy Customs is the apogee of originality.


Each unique pair of fins celebrates Alchemy's legacy through performance, authenticity and superior attention to detail.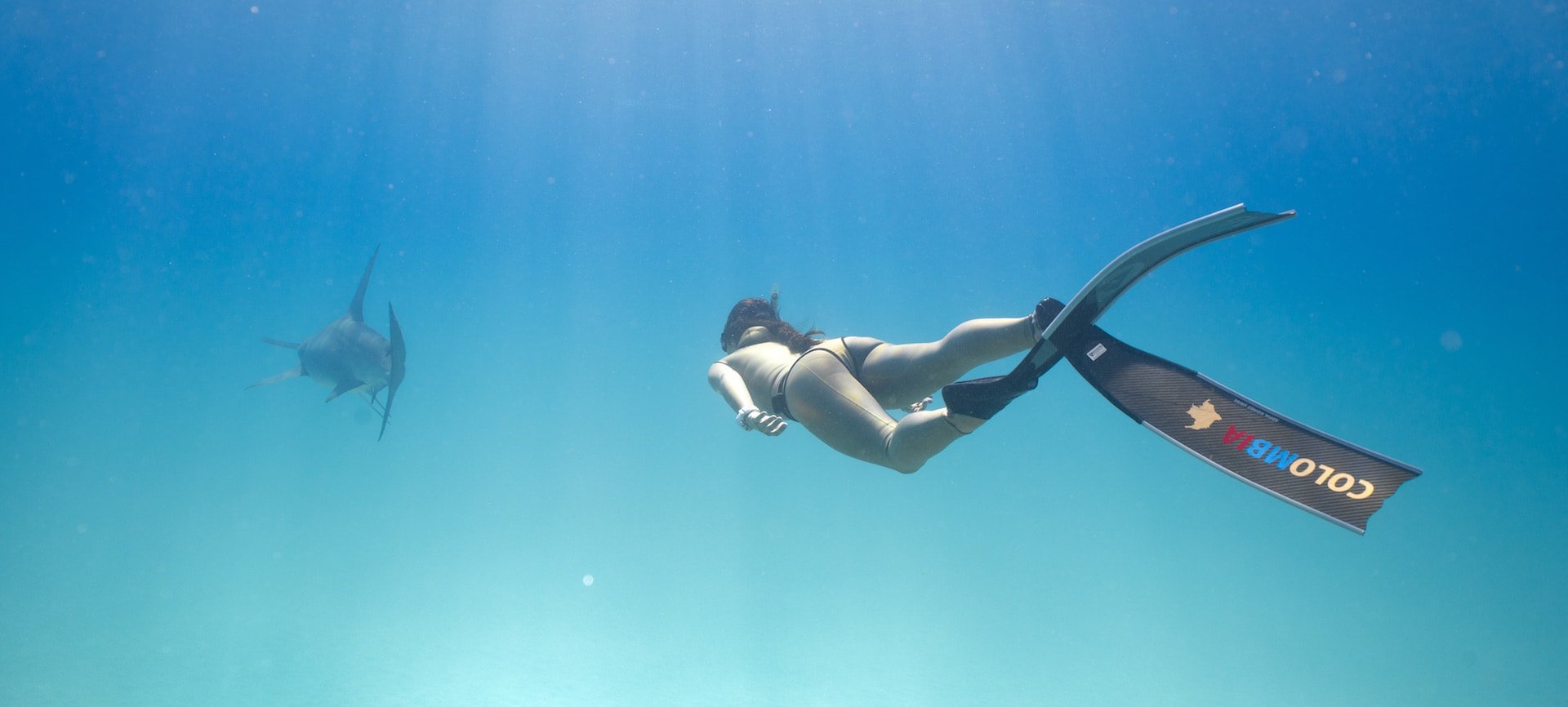 Then follow these 6 steps below and you will be good to go in no time.