Unfortunately, like many leading brands, our success has led to our products - and especially our fins - being forged by illegal counterfeiters.
During the last couple of years, we get a lot of customers, especially from China & Taiwan, asking us if their fins are the real deal. Stay safe by buying only original Alchemy products from an authorized retailer.
If you are concerned about a website, an instructor, or a shop selling counterfeit goods, get in touch with us, and we'll let you know if the sale is legitimate or not.
Lastly, keep in mind that if the price is way less than the retail price on our site, then it is probably too good to be true.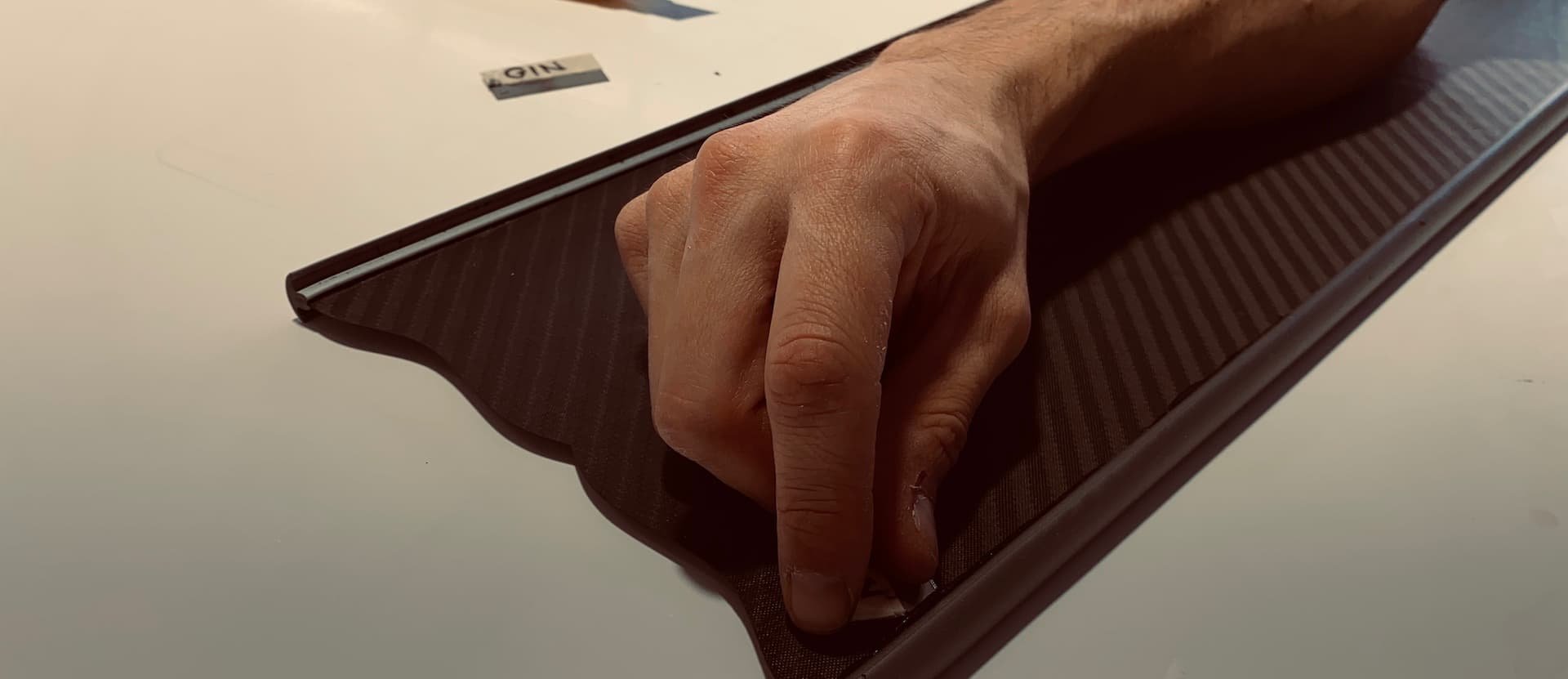 Keep Out Of Danger



Besides being unlawful, the use of counterfeit products is extremely dangerous. We don't produce handbags and heels, we manufacture highly sophisticated technical equipment,
that needs to stay intact in order to bring one to the surface from a -100m depth! After examining a few forged samples, we now know that the materials used to create such fins are some of the worst kinds.
Cheap carbon sheets, mixed with fiberglass ones, and extremely low-quality resin combined with the complete absence of craftsmanship can guarantee only one thing;
their breakage within the first couple of months of use.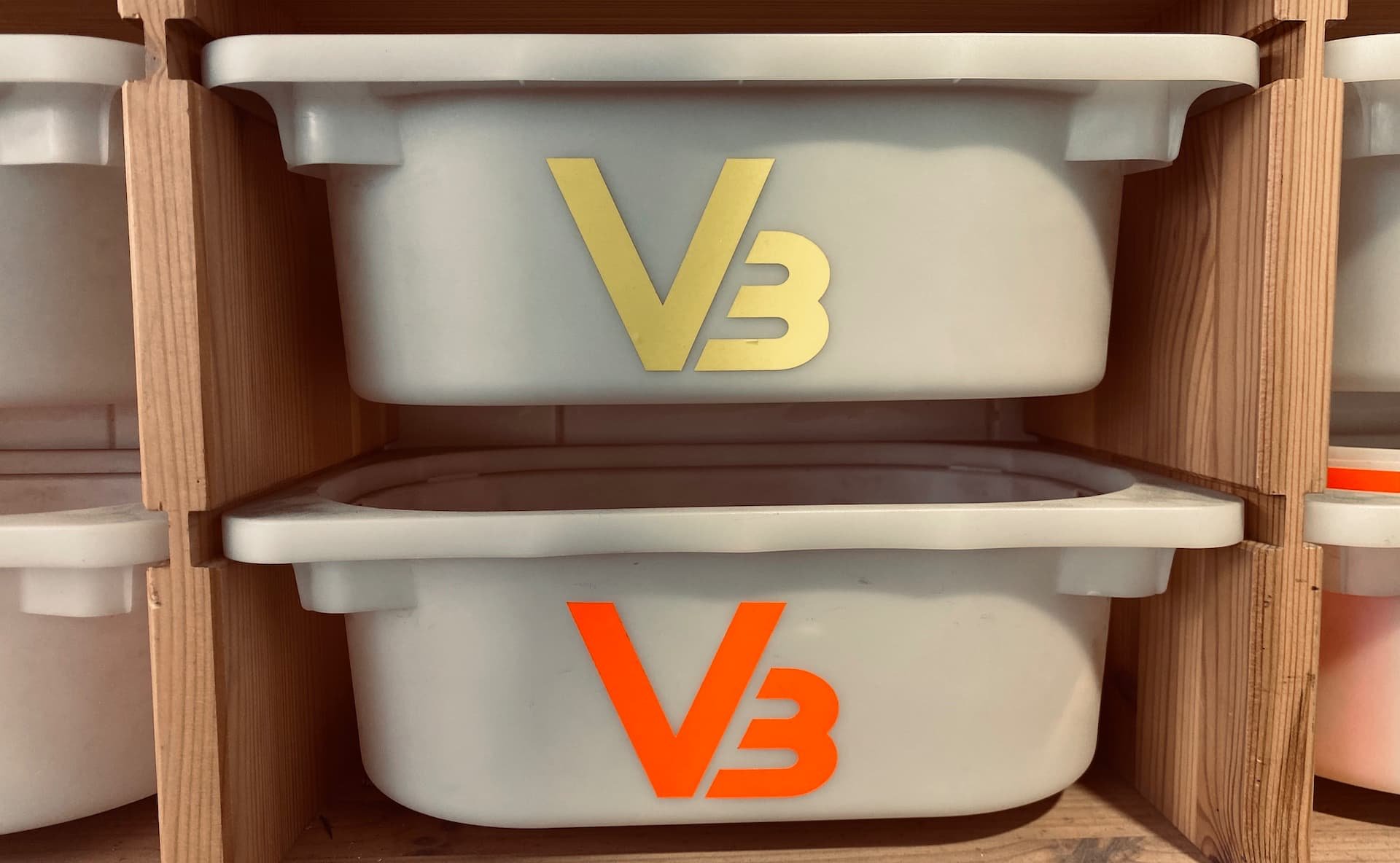 How To Spot A Fake Pair Of Alchemy Fins




Original Alchemy fins have a tag with their unique serial number on their back.
The serial number dictates all the features of the fins, as well as the country they were shipped to.
"Made In Greece" is also stated on the tag.


Original Alchemy fins feature silicone, not rubber, water rails.
If you want to make sure that your water rails are made out of silicone, you can slightly burn one of their tips with a lighter.
Silicone produces ash, whereas rubber does not.


Original Alchemy fins are accompanied by a 5 Year Warranty Certificate.
Every certificate is unique, as it states the fins' serial number, the model, the stiffness level, and the manufacture date.
It also has a hologram sticker as well as a Quality Control stamp.
Finally, it hosts a QR code which, when scanned with a phone camera,
redirects you to an Alchemy landing page to validate your warranty.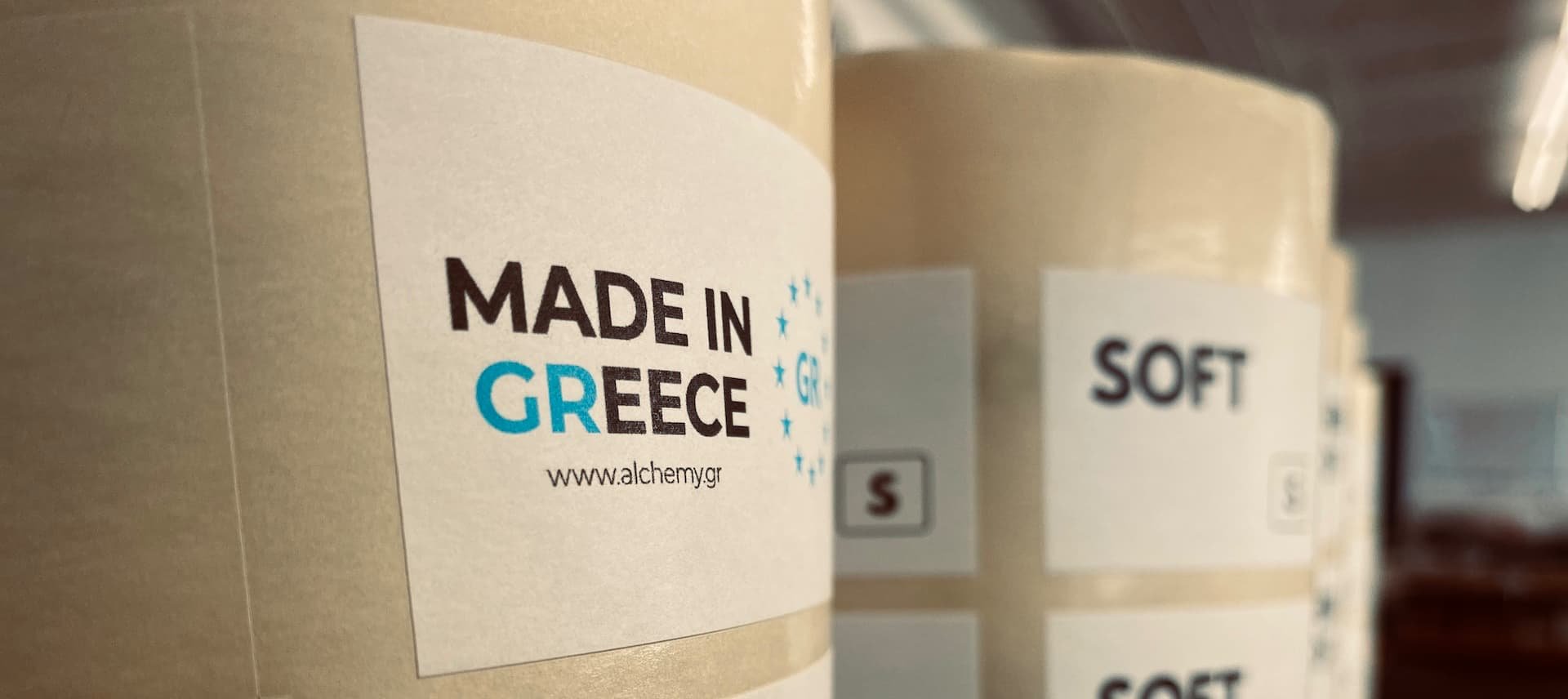 Be Original



Alchemy can perform authentication of your product within 24 hours during weekdays.
Simply email your serial number alongside valid proof of purchase (if any) and two photos of your fins (front & back) to [email protected]