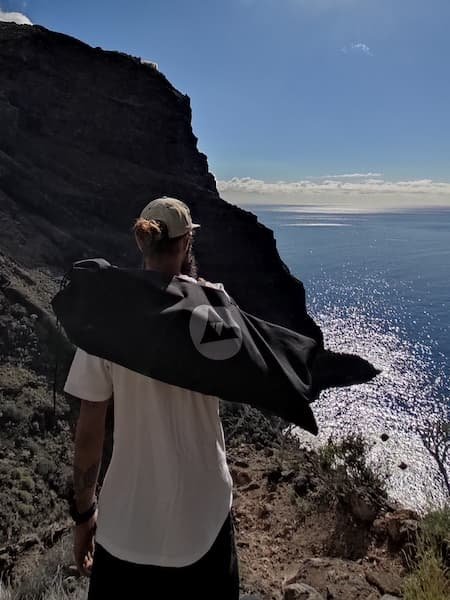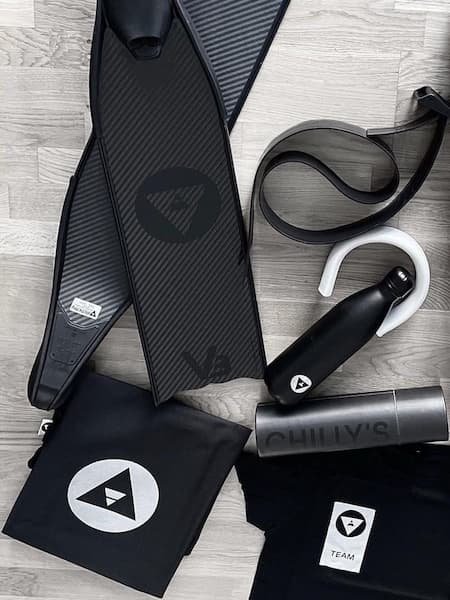 Light, compact and foldable, it holds the absolute essentials for easy and effortless travel.
We recommend cleaning your bag with tap water after each use and let it completely dry before storage.
The Standard Bag is dispatched within 48 hours during working days.
Two sizes (Standard & Pro)
Weight: 0.3 kg
Fabric: Polyester
Standard: 100x32 cm
Pro: 85x32 cm
Throughout the years, some of the world's deepest freedivers have used
Alchemy fins to set countless World and National records.
Here's what they had to say about us.
Choosing the correct stiffness & footpockets for your fins can be
a cumbersome experience. Here's how to get it right.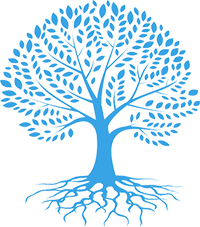 Reforest the World
We'll plant a tree for every product we sell via our eshop. A real tree, in a real planting project, in Madagascar.
SEE OUR FOREST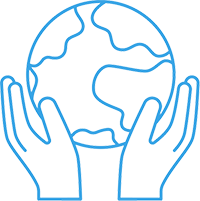 Sustainability
Do you want to learn more about our commitment to setting the highest standards of sustainability in freediving?
OUR WEBSITE IS CO2 NEUTRAL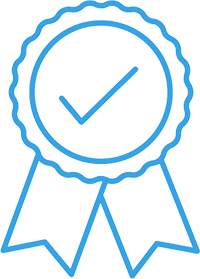 Our products are made with the highest quality materials
and craftsmanship. Alchemy fins purchased from an
authorized retailer are fully warranted against defects in
materials and workmanship for 5 years.
See terms & conditions.