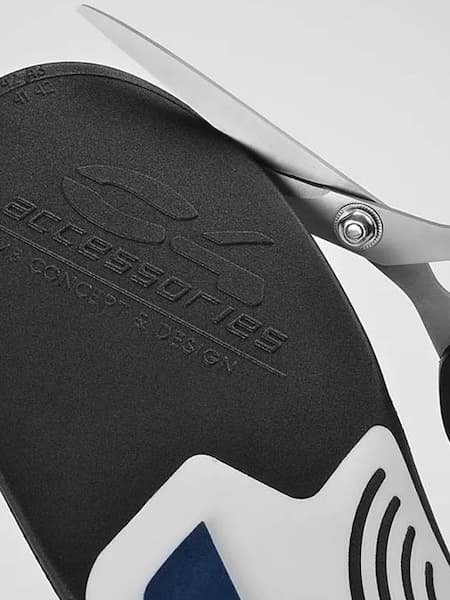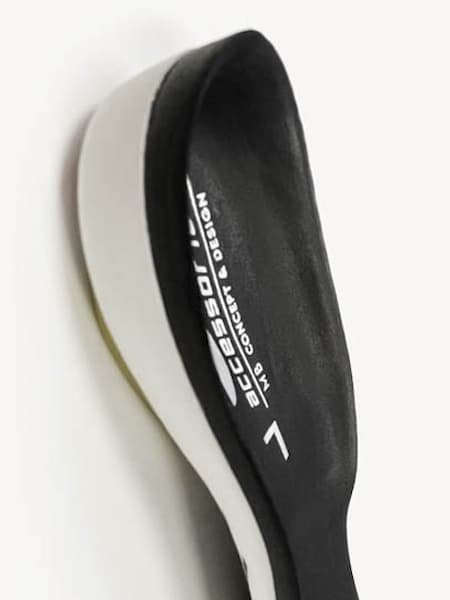 These innovative footpocket insoles are designed & manufactured by C4, in order to make your fins more powerful, more snug, and more fun. Their anatomic shape increases comfort, minimizes air spaces, and forms left/right foot shapes, for an immersive freediving experience. They effortlessly improve the planar shape of the footpockets under the foot arch, eliminating the void, increasing the control of kicking, and optimizing the force transmission, making everything efficient, smooth, and easy. Dive more comfortably in colder waters, as the reduction of the air space inside the footpocket restricts the flow of water, thus keeping your feet warmer.
The insoles match perfectly all C4 footpockets, but can also be used with other brands, such as Mares, Pathos, Cressi, Beuchat, Seac, Omersub, Salvimar, etc. They are available in 3 sizes, fitting from size 38 to 45, thanks to the possibility of being cut to size, by using the pre-existing cutting lines.
We recommend cleaning your insoles with tap water after each use and letting them completely dry before storage.
As we want to ensure the safety and well-being of our customers, we cannot accept returns of this product for hygiene reasons. We highly recommend that you carefully review the product description and features before making your purchase to ensure that it meets your needs and expectations. We apologize for any inconvenience this may cause and thank you for your understanding. If you have any questions or concerns, please do not hesitate to contact our customer service team.
The insoles are dispatched within 48 hours, depending on stock.
Throughout the years, some of the world's deepest freedivers have used
Alchemy fins to set countless World and National records.
Here's what they had to say about us.
Choosing the correct stiffness & footpockets for your fins can be
a cumbersome experience. Here's how to get it right.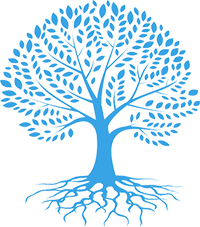 Reforest the World
We'll plant a tree for every product we sell via our eshop. A real tree, in a real planting project, in Madagascar.
SEE OUR FOREST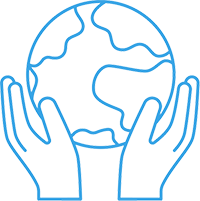 Sustainability
Do you want to learn more about our commitment to setting the highest standards of sustainability in freediving?
OUR WEBSITE IS CO2 NEUTRAL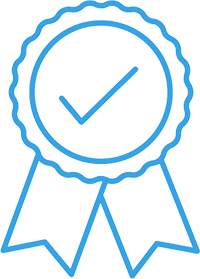 Our products are made with the highest quality materials
and craftsmanship. Alchemy fins purchased from an
authorized retailer are fully warranted against defects in
materials and workmanship for 5 years.
See terms & conditions.