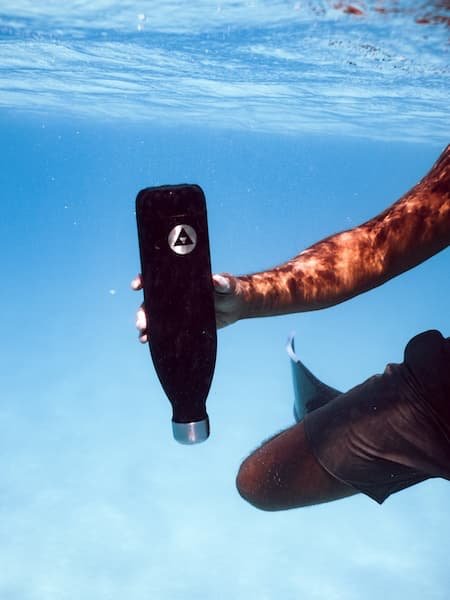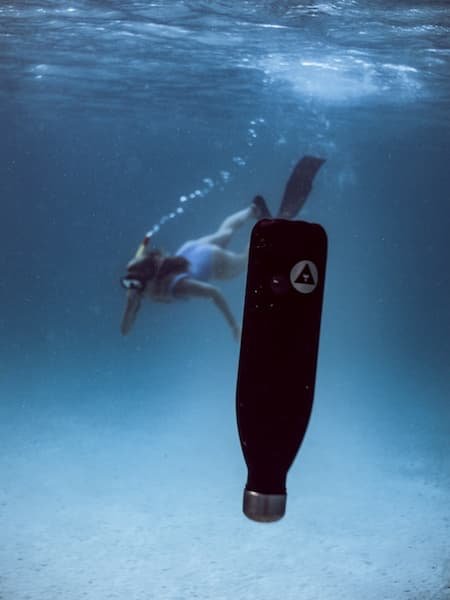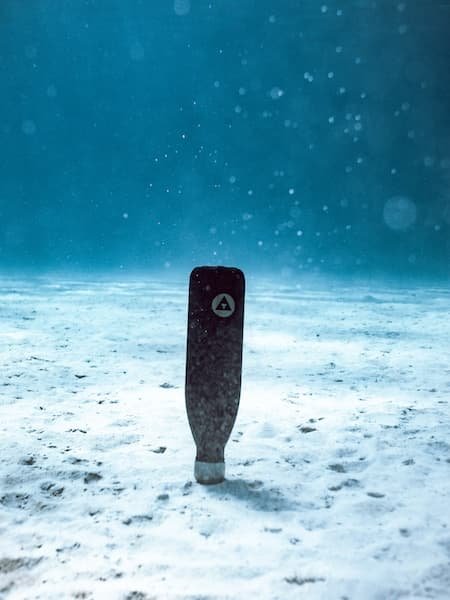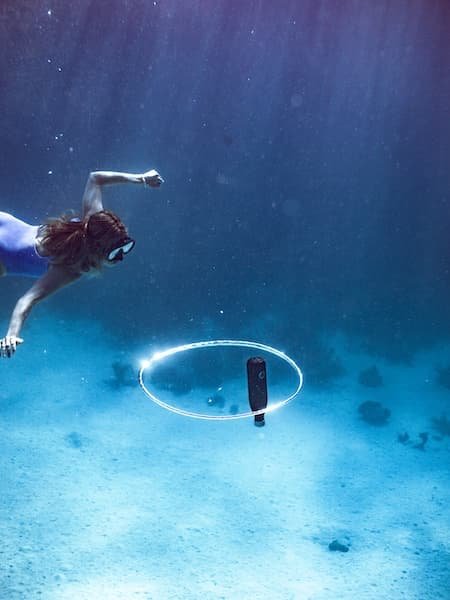 For all those of you leading an urban lifestyle and for those who don't, use less - drink more, stay hydrated – stay healthy. Meet The Bottle! Designed by Chilly's® in order to combine the convenience of a plastic water bottle, with the high-performance technology and eco–friendly benefits of a traditional flask, The Bottle keeps water (or any drink) ice cold for 24 hours, or warm for 12.
The Bottle's advanced double-walled vacuum insulation makes warm water a thing of the past and keeps drinks hot for 12 hours!
The Bottle is constructed from durable, high-grade 304 stainless steel, for both the inside and outside walls. This preserves the flavour and freshness of your drink, without any tainting. Its airtight screw top lid prevents soaked bags and accidental spills. All single-coloured Bottles are finished using an advanced powder coating process – offering a much harder wearing finish, with the same quality finish.
Chilly's was founded in 2010 with the aim of providing people with the ability to always have cold water on-the-go, without having to buy single-use plastic water bottles. The result was the Chilly's Bottle. A modern and stylish product designed to combine the convenience of a plastic water bottle, with the high-performance technology and eco-friendly benefits of a traditional flask. In pursuit of our mission we have now expanded the range to include a wider selection of reusable products with many more exciting products in development!
We recommend cleaning your bottle regularly with hot soapy water and rinsing it after each use. Please DO NOT use sterilising fluids as this can affect the product. For a very thorough clean please use water with a teaspoon of bicarbonate soda. Whilst The Bottle is made of high-grade stainless steel which preserves the flavour and freshness of your drinks, failing to clean itself and its lid can lead to a smell or taste developing. For this reason, regular cleaning is highly recommended. When not using your bottle, we recommend storing it without the cap on to allow the inside to dry out. DO NOT put your Chilly's Bottle in the dishwasher or leave the bottle to soak in water for a long period of time. This can cause paint damage and can lead to the vacuum becoming ineffective.
For keeping your drinks cold we recommend filling your bottle with pre-chilled water from your fridge. Alternatively, you can fill your bottle direct from the tap and top up with ice cubes. Please note, placing your bottle in the fridge or freezer will do nothing to change the temperature of the liquid inside due to the double-wall vacuum. For keeping your drinks hot, we recommend filling your it with boiling water first to heat the inside. Then, empty out the boiling water and fill with a hot drink of choice. Up to 24 hours cold is based on the water being very cold when poured into your bottle. Up to 12 hours hot is based on filling your bottle with boiling hot water and keeping it shut. Results will significantly vary based on the temperature of the drink put in the bottle and how many times it's opened.
The Bottle is made from high-grade 18/8 stainless steel on both the inside and outside, this is a chromium-nickel-iron alloy (18% chromium & 8% nickel). Its lid is made from stainless steel, plastic (polypropylene) and a silicon o-ring.
As we want to ensure the safety and well-being of our customers, we cannot accept returns of this product for hygiene reasons. We highly recommend that you carefully review the product description and features before making your purchase to ensure that it meets your needs and expectations. We apologize for any inconvenience this may cause and thank you for your understanding. If you have any questions or concerns, please do not hesitate to contact our customer service team.
The Bottle is dispatched within 48 hours during working days.
Height: 26,5cm (500ml) - 30cm (750ml)
Width: 7cm (500ml) - 7,6 cm (750ml)
Weight: 0,3kg (500ml) - 0,5kg (750ml)
Capacity: 500ml & 750ml
Color: Matte Black (powder coated)
Material: Stainless Steel
* Carabiner available for the 500ml version only.
Throughout the years, some of the world's deepest freedivers have used
Alchemy fins to set countless World and National records.
Here's what they had to say about us.
Unboxing Alchemy V3, The Bag, The Bottle, and Team T.
What more could you ask for?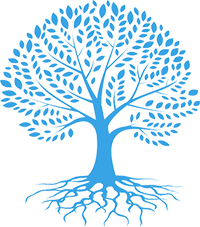 Reforest the World
We'll plant a tree for every product we sell via our eshop. A real tree, in a real planting project, in Madagascar.
SEE OUR FOREST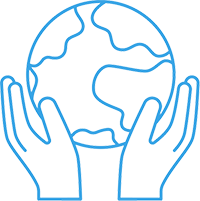 Sustainability
Do you want to learn more about our commitment to setting the highest standards of sustainability in freediving?
OUR WEBSITE IS CO2 NEUTRAL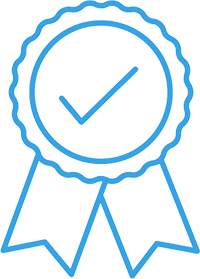 Our products are made with the highest quality materials
and craftsmanship. Alchemy fins purchased from an
authorized retailer are fully warranted against defects in
materials and workmanship for 5 years.
See terms & conditions.