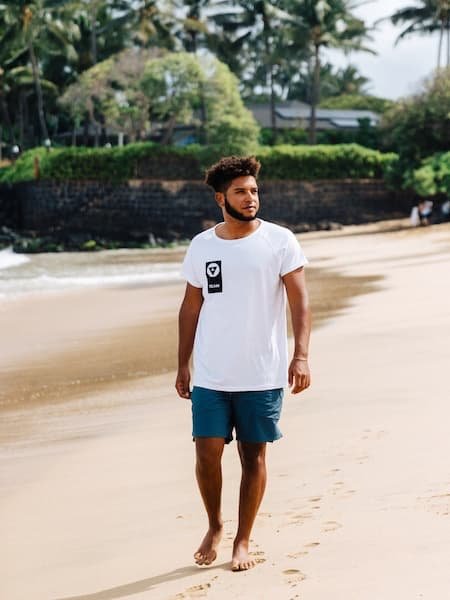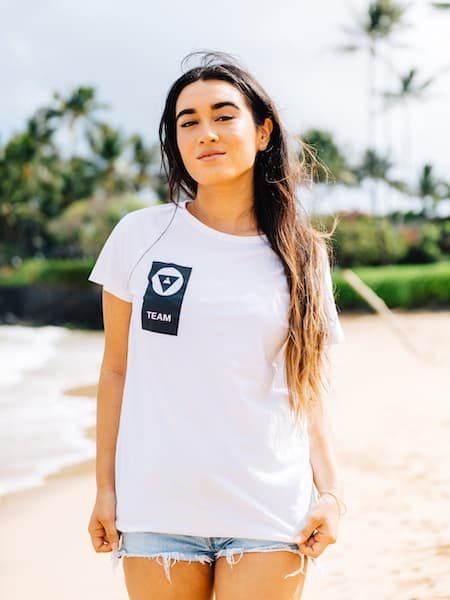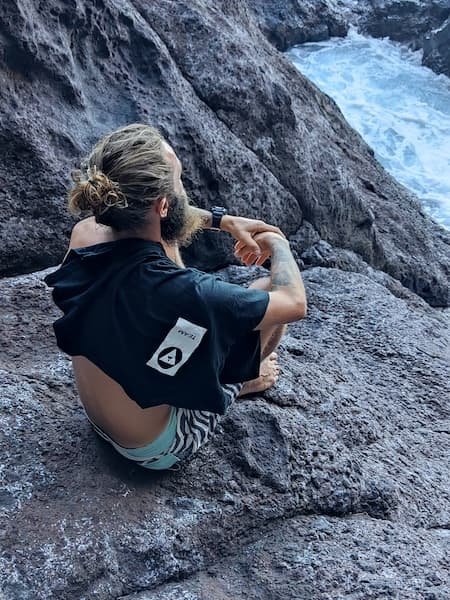 Do you want to be part of the Alchemy Team? Introducing Team T! An organic cotton short sleeves T-Shirt with the Team Logo printed at the front and crewneck collar.
Organic cotton is cotton that is produced and certified to organic agricultural standards. Its production sustains the health of soils, ecosystems, and people by using natural processes rather than artificial inputs. Importantly organic cotton farming does not allow the use of toxic chemicals or GMOs (genetically modified organisms). Instead, it combines tradition, innovation, and science to benefit the shared environment and promote a good quality of life for all involved.
See the label's washing instructions.
Team T is dispatched within 48 hours during working days.
Throughout the years, some of the world's deepest freedivers have used
Alchemy fins to set countless World and National records.
Here's what they had to say about us.
Unboxing Alchemy V3, The Bag, The Bottle, and Team T.
What more could you ask for?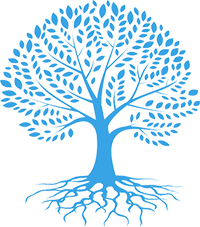 Reforest the World
We'll plant a tree for every product we sell via our eshop. A real tree, in a real planting project, in Madagascar.
SEE OUR FOREST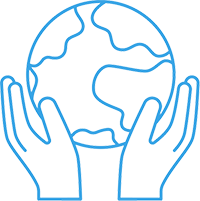 Sustainability
Do you want to learn more about our commitment to setting the highest standards of sustainability in freediving?
OUR WEBSITE IS CO2 NEUTRAL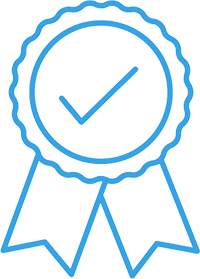 Our products are made with the highest quality materials
and craftsmanship. Alchemy fins purchased from an
authorized retailer are fully warranted against defects in
materials and workmanship for 5 years.
See terms & conditions.